A SPECIAL OFFER YOU DON'T WANT TO MISS!
Published on August 4, 2020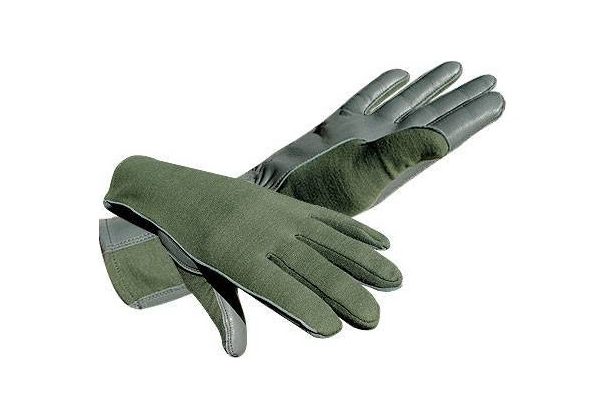 With demand for COVID-19 safe measures underpinning our lives at the moment, we wanted an offer for our valued clients.
Your can purchase our Nomex Touch Screen Flight Gloves for only $55, reduced from $75.00.
NOMEX Touch Screen Flight Gloves can be used anywhere the ability to access screens is required.
Our Nomex gloves are designed and tested for pilots, crew and land operators and those seeking an additional layer of protection using touch screens.Whilst primarily made for pilots and flight crews, these gloves are excellent for land operator and persons in need of an additional layer of protection when using touch screens devices including Ipad and Iphone and other smart phones / tablets.
The glove is a double stitched form-fitting NOMEX material with an all-leather palm and stitching at the cuff.  This glove offers a great fit and feel and is lightweight and comfortable for a full days use. Offering a lightweight, form-fitting design over fingers provides excellent comfort and tactility plus the elastic wrist provides a secure fit.
This glove is heat and fire resistant to 370 C and washable with mild soap and water not over 48 C.  Designed for repeated use and made to last.
Made in USA.
Available only in Sage Green with Grey Leather