Who We Are
Our wealth of experience lies with our expert employees. Since 2000, we have established a strong reputation by fostering a highly experienced and competent team consisting of ex-military and commercial staff. This has been the prominent key to our success, along with our commitment to outstanding service.
Greg Bayne
Managing Director and ALSE Project Manager
Greg has enjoyed over 30 years in the Aviation Life Support industry. He spent 19 years with the Royal Australian Air Force, across the majority of ADF aviation platforms including fast jet, helicopter, fixed wing and Research/Development (ARDU) and a further 10 years working in management roles with aircrew survival training and overseas operations. This included working with the majority of Defence Aviation Life Support Equipment in service.
Working in the Defence industry with companies such as Thales, Greg helped develop solutions for custom-manufacturing production-line items within the explosives industry.
Greg brings an astonishing amount of airline and commercial aviation experience to the table, including the establishment of an Aviation Life Support Equipment section, for John Holland Aviation.
Karen Bayne
Business Systems Manager
Karen has been with the Red Baron ALSE team from day one, supporting Greg's vision. She brings decades of business administration, business systems expertise, and training and assessment skills to the company, ensuring best practices are constantly in place. Her mastery of documentation benchmarks the high standards set for the entire company.
Our Canberra office and operations centre – the first port of call for customers – is manned by our Office Manager, the incomparable Susan, who keeps a strict eye on our production schedule and the direction of all requests.
Tim in helmet production ensures all helmet work meets the big demands of the largest helmet repair facility in Australia. Tim's back ground in defence and industry ensure all the facets of our broad helmet support is achieved.
Our expert team of Aircraft Life Support Fitters and technicians ensure the quality output from our service division is constantly well above industry standards.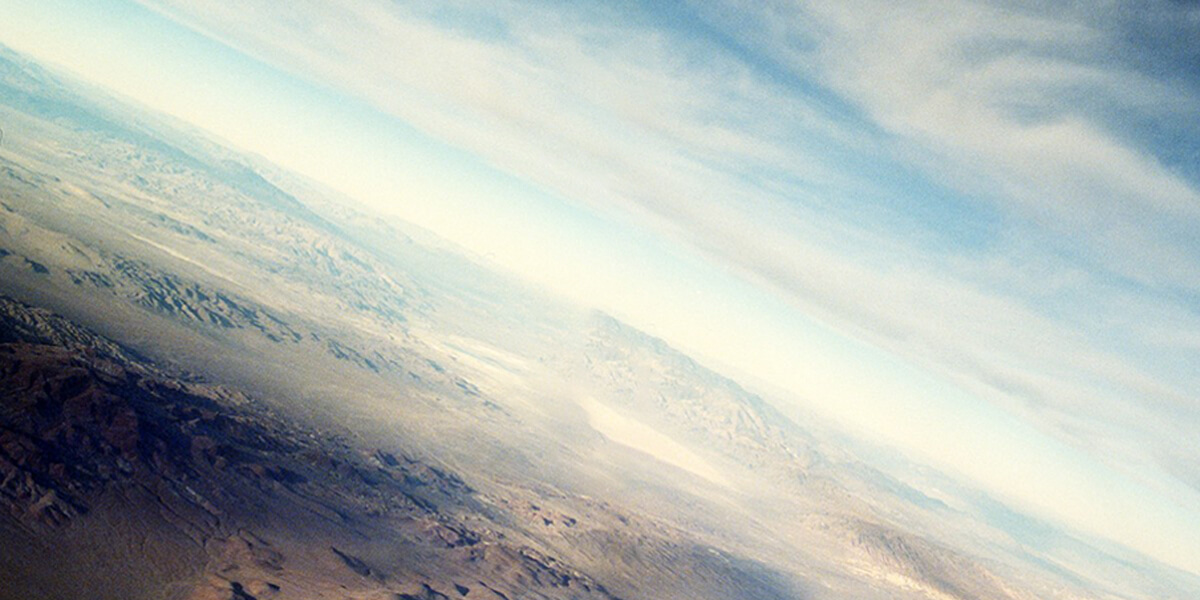 Future Growth
We have been expanding!
Fostering a life-long passion for aviation safety and survival, the combined efforts of Greg and his knowledgeable staff have resulted in the expansion of the company and the delivery of ongoing timely successful results.
Our Canberra, ACT facility; opened in November 2018 and is a consolidation of our operations in a more central logistic focused location so that we can better support our key defence and commercial Australian and International clients. This new direction for Red Baron ALSE means a full-service division along some of our product lines with greater opportunity for all in the defence and aviation industries.
Our proven history of quality assurance outcomes and specialised Defence and Commercial helicopter industry projects, have been critical to our success.
Consequently, our company's industry rapport and quality is second to none.
We look forward to welcoming your custom.