FILM & TELEVISION INDUSTRY PROPS
We are in a unique position to source authentic helmets and flight gear for film and television industry projects.
Talk to us about supplying specific aviation props to suit any budget – for sale and for lease.
Our past achievements include supplying Dwayne Johnson, aka The Rock, and flight crew, with helmets and gear for the American disaster movie, San Andreas released in Australia 28 May 2015. We sourced and created the wardrobe department's specific flight-gear requirements and custom fitted helmets to ensure they stayed firmly in place during dramatic helicopter stunt scenes.
The Ghost in the Shell, released in Australia 30 March 2017 (based on the Japanese Manga series of the same name and starring Scarlett Johansson) also sees more of our helmets in action!
Spot our flight helmets and other survival products in TV doco-series such as Outback Wrangler (2011), Air Rescue (2013), Paramedics (2019) and Outback Ringer (2021)
You can also see our helmets in commercial advertising throughout Australia.

Westpac Helicopter Rescue
San Andreas Red Baron ALSE
The Ghost In The Shell Movie Header
Interested in our products for your film or tv project?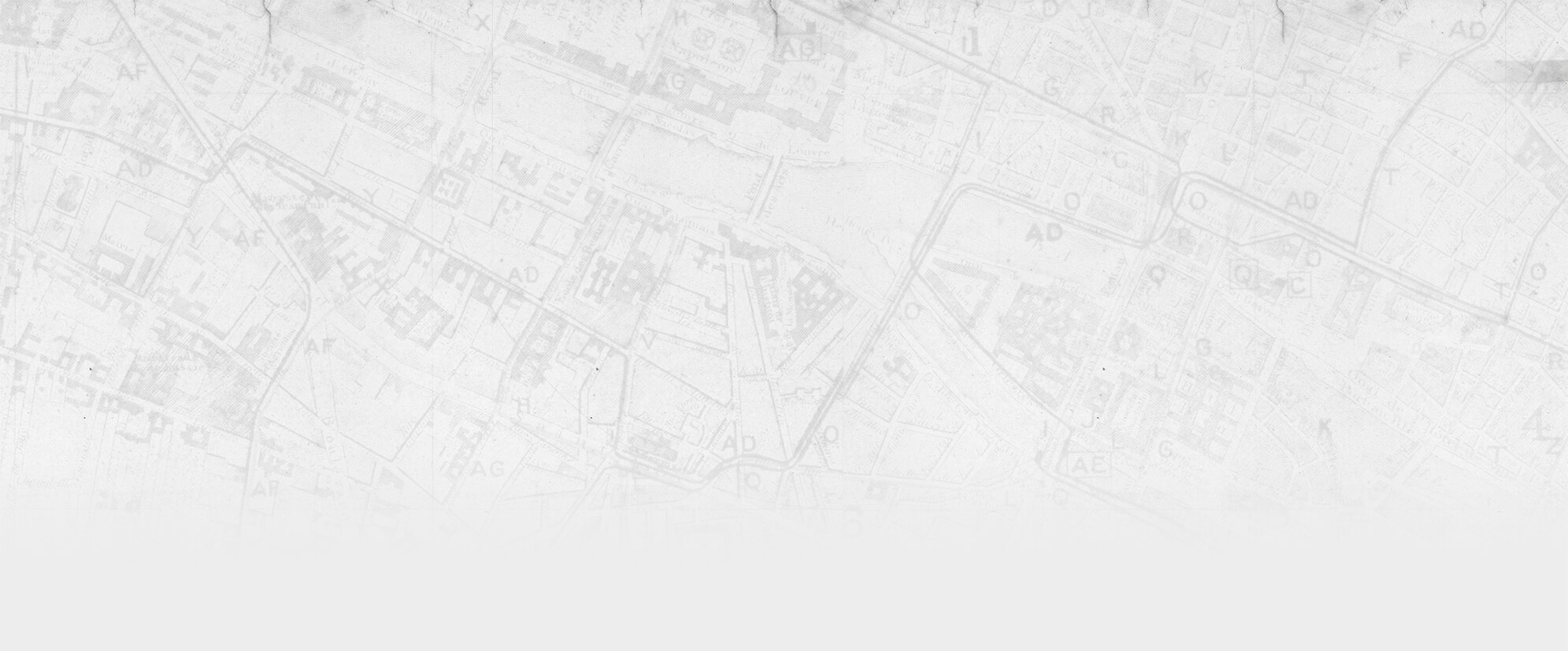 CUSTOMER TESTIMONIALS
Red Baron ALSE have been our preferred supplier for all Aviation Life Support Equipment over the years. Greg and Karen Bayne offer their customers a service and support, which makes them a pleasure to work with.
Candi Hammond
14 year Line Pilot on Helicopters Indonesia.
Little did I know that when I started purchasing my helmets years ago that one day I would actually owe Red Baron ALSE my life
Rob Johnson
Thank you very much for your assistance and your service, it has been a pleasure dealing with you.
Tim Glider
Many thanks… All my dealings with Red Baron ALSE have been first class & you're a real pleasure to do business with.
Chris Frend
I'm really happy with my Northwall helmet. It's light, really comfortable, to the point that I don't notice it over missions of upwards of eight hours. My helicopter aircrew role is screen based, so comfort and weight over extended missions is important to me. I had Red Baron ALSE do a helmet fitting on purchase. his was really worthwhile in finetuning the fit, and noise attenuation.
Dale Appleton