About Red Baron ALSE – Aviation Life Support Equipment
Australian-owned company, Red Baron ALSE, offers Aviation Life Support Equipment solutions for organisations and industries such as Law Enforcement, Special Ops, Search and Rescue, Emergency Medical, Aerial Delivery, Government agencies, and Defence Forces. We also supply flight gear for film and television projects.
Our company is a highly reputable and established leader in the development, service and sales of Aviation Life Support Equipment through specifically tailored packages.
Proudly Australian & Veteran Owned
Having had decades of hands-on experience with aviation safety equipment in both operational and hostile conditions across the globe, our accomplished staff provides meticulous expert technical support and instruction to military and commercial aircrews, assuring survival is in the safest hands possible.
Our manufacturing facility provides exemplary service, modification and repairs for flight helmets, plus sales and distribution of Aviation Life Support equipment. We are passionate about the research, design and development of such products for Defence Force projects. Our partnership with Original Equipment Manufacturers, in-house customisation, and best-practice manufacturing, ensures a superior nationwide and international service. Our cutting edge Next Generation technologies enable outstanding solutions for specific Aviation Life Support Equipment projects.
Other products and services include flight helmets, life vests, life rafts and survival gear customised to specific theatres of operation.
Our distinct policy of partnership with OEMs and a dedicated unique whole-team approach is appreciated and valued by our esteemed customers and suppliers.
Our company's mission statement:
"The professional aviator's first choice in hostile environments."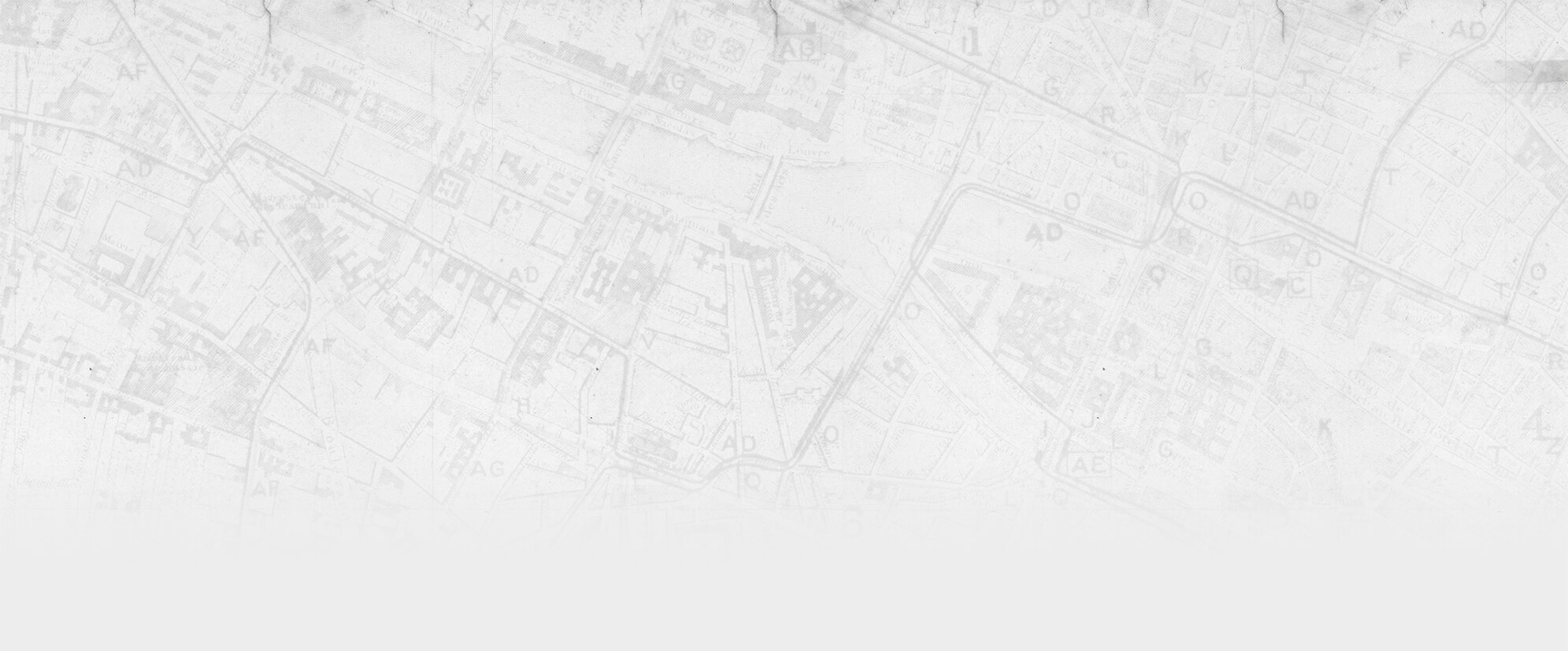 CUSTOMER TESTIMONIALS
Red Baron ALSE have been our preferred supplier for all Aviation Life Support Equipment over the years. Greg and Karen Bayne offer their customers a service and support, which makes them a pleasure to work with.
Candi Hammond
14 year Line Pilot on Helicopters Indonesia.
Little did I know that when I started purchasing my helmets years ago that one day I would actually owe Red Baron ALSE my life
Rob Johnson
Thank you very much for your assistance and your service, it has been a pleasure dealing with you.
Tim Glider
Many thanks… All my dealings with Red Baron ALSE have been first class & you're a real pleasure to do business with.
Chris Frend
I'm really happy with my Northwall helmet. It's light, really comfortable, to the point that I don't notice it over missions of upwards of eight hours. My helicopter aircrew role is screen based, so comfort and weight over extended missions is important to me. I had Red Baron ALSE do a helmet fitting on purchase. his was really worthwhile in finetuning the fit, and noise attenuation.
Dale Appleton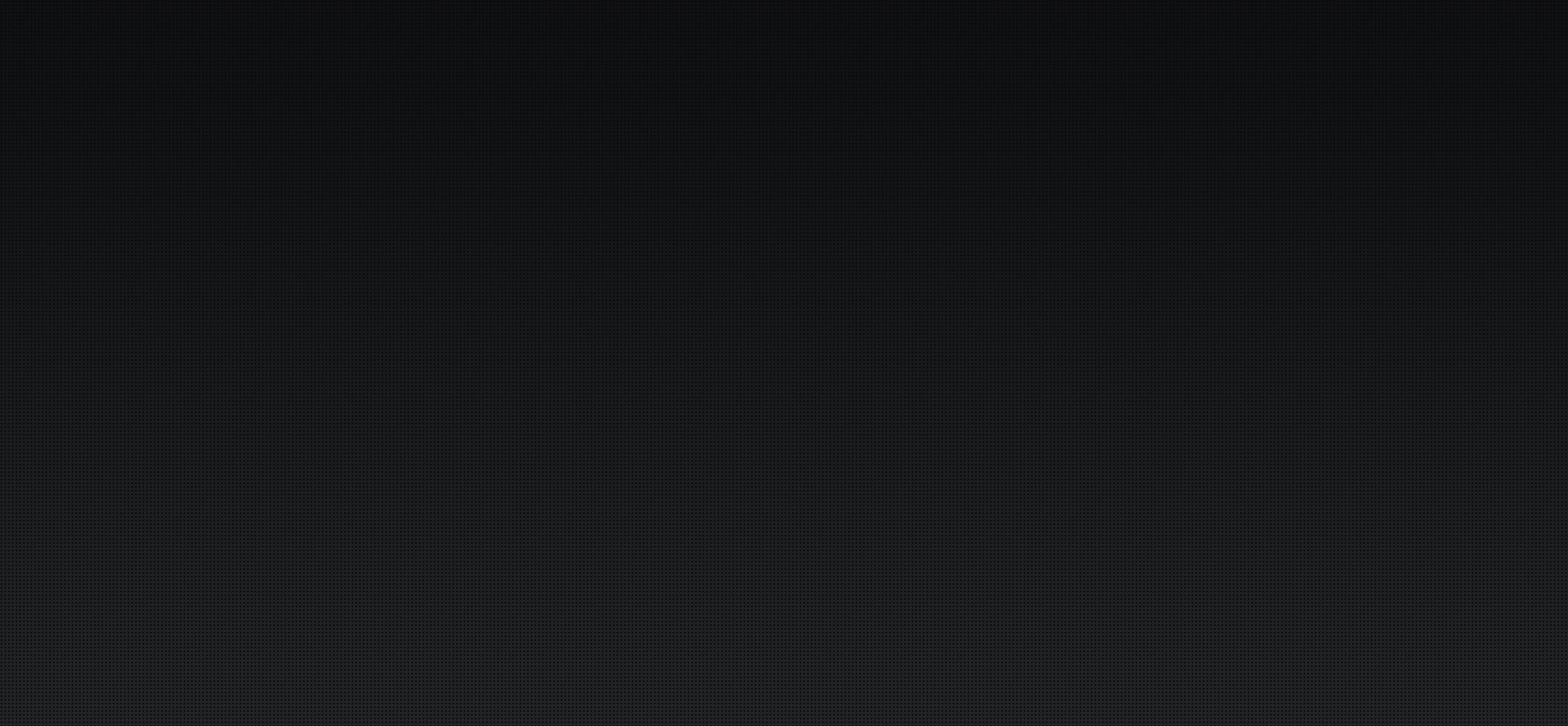 Location: 24/2 Yallourn Street,
Fyshwick ACT, 2609
Phone: 02 5112 0968