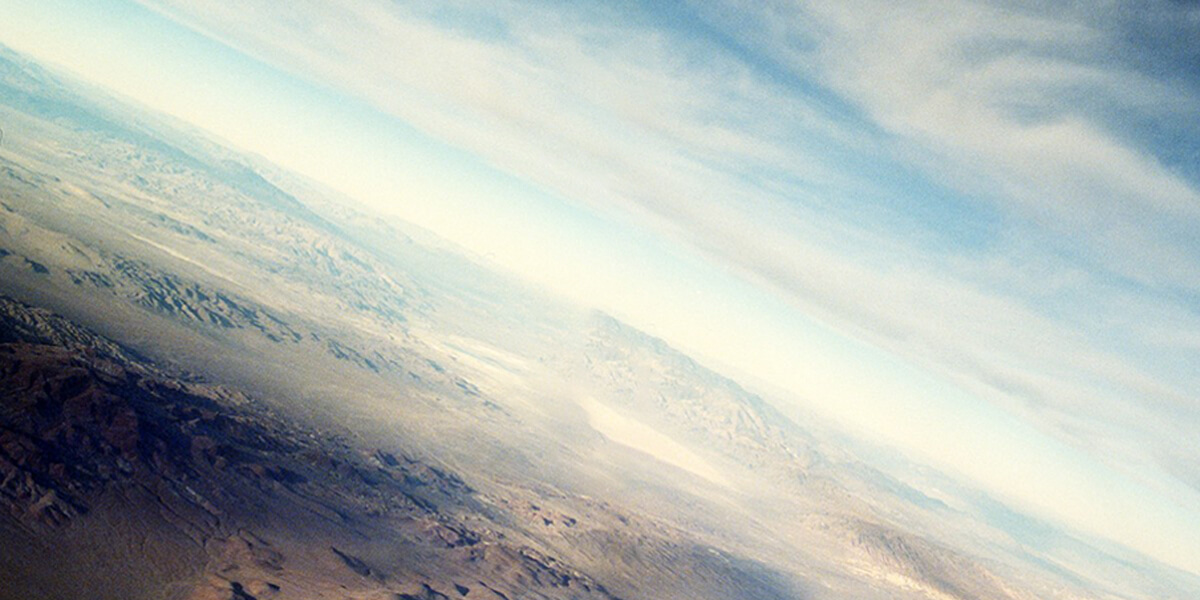 Aviation Life Support Consultancy
We offer a Best Product Placement and Development Service, plus, Hazard Management Strategies with a strong emphasis on personal safety. We'll overhaul your company's Safety and Risk Management Plan with an exemplary mission-critical focus on safety equipment.
Being an independent Australian-owned company, we can implement non-biased assessments and work out the best product application for your company or organisation from our diverse range of Aviation Life Support equipment.
We also have the capabilities to custom design and manufacture furnished fabric components to the highest standards and specifications as our notably regarded recent projects can attest.
Our Aviation Life Support Consultancy also offers product training for organisations that wish to establish in house maintenance support, correct use, and fitment of life support equipment.  For more information on the full extent of our Aviation Life Support Consultancy Services, please don't hesitate to contact us.
Product Training
Our product training includes facets of all our equipment. We offer basic training courses in fitment and operations of flight helmets, Switlik survival products including life vests, life rafts, Anti-exposure suits and devices.  These are short courses and are part day duration.
Our helmet specific maintenance training courses are day long duration. All courses can be delivered onsite or at our Canberra facility.  Our industry users that have gained benefit from our product training to date include defence and helicopter law enforcement, EMS, SAR and offshore operators.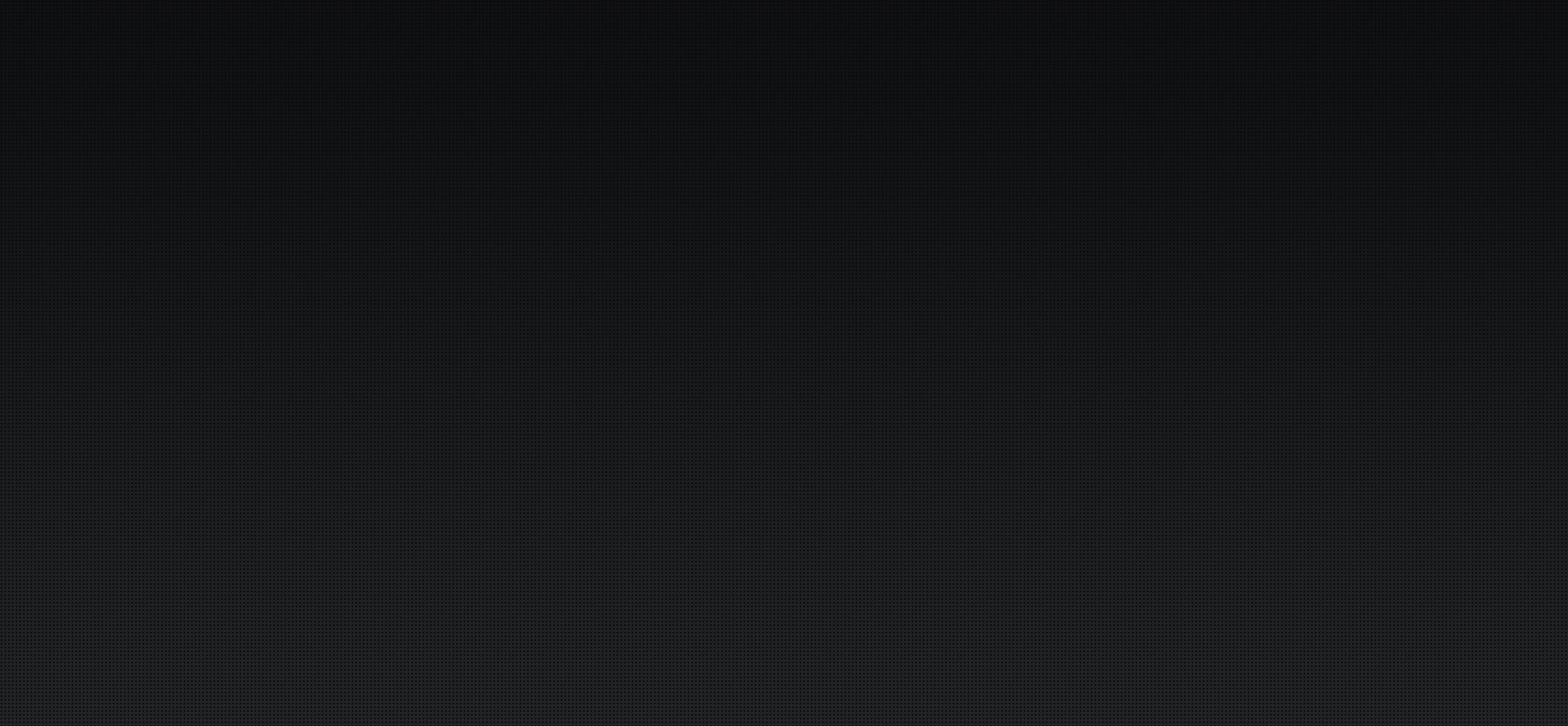 Location: 24/2 Yallourn Street,
Fyshwick ACT, 2609
Phone: 02 5112 0968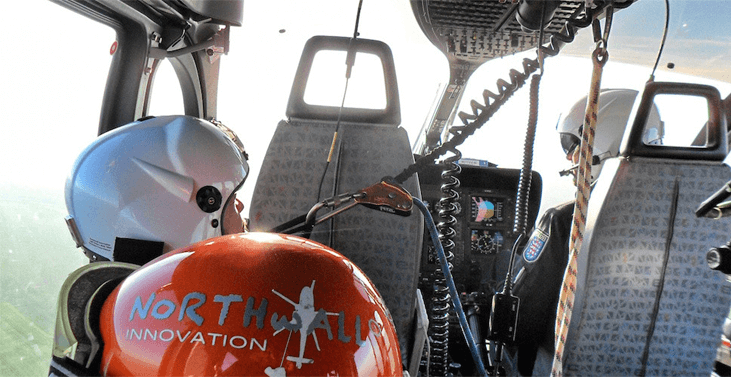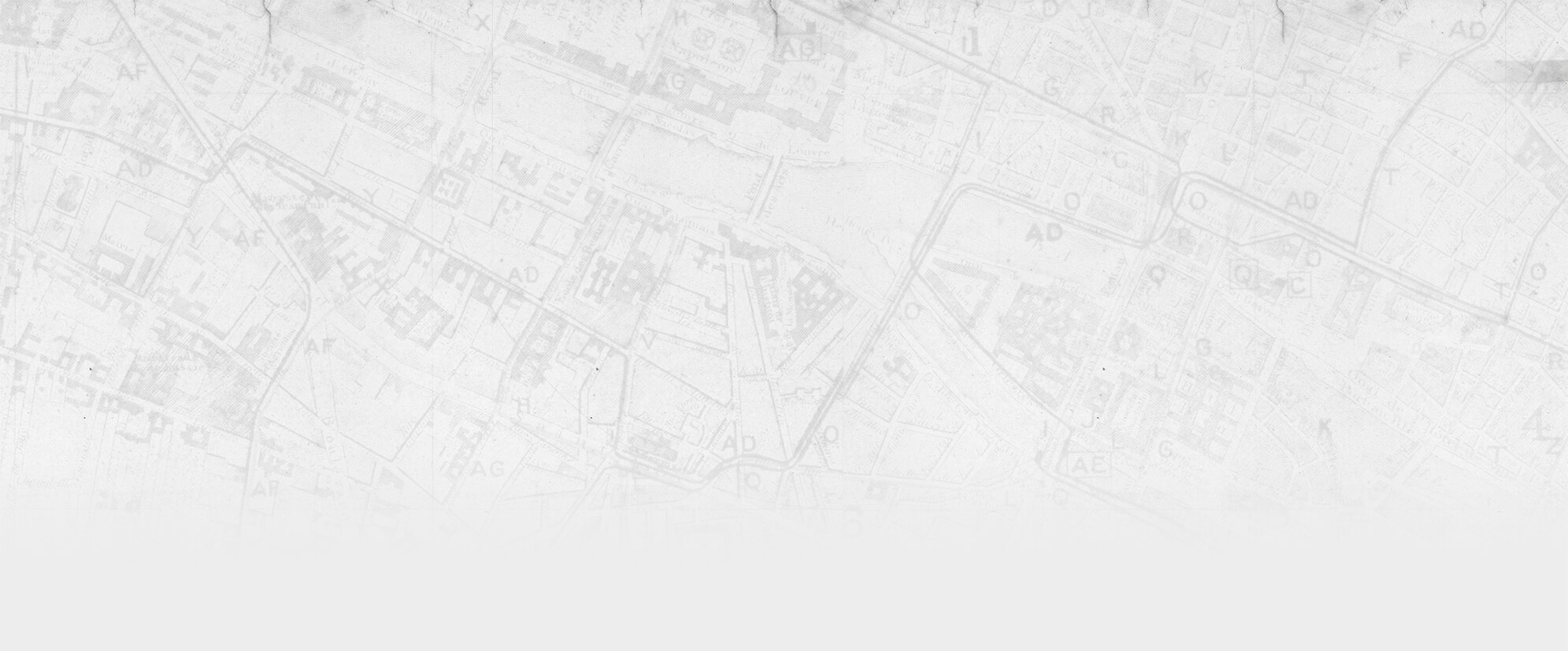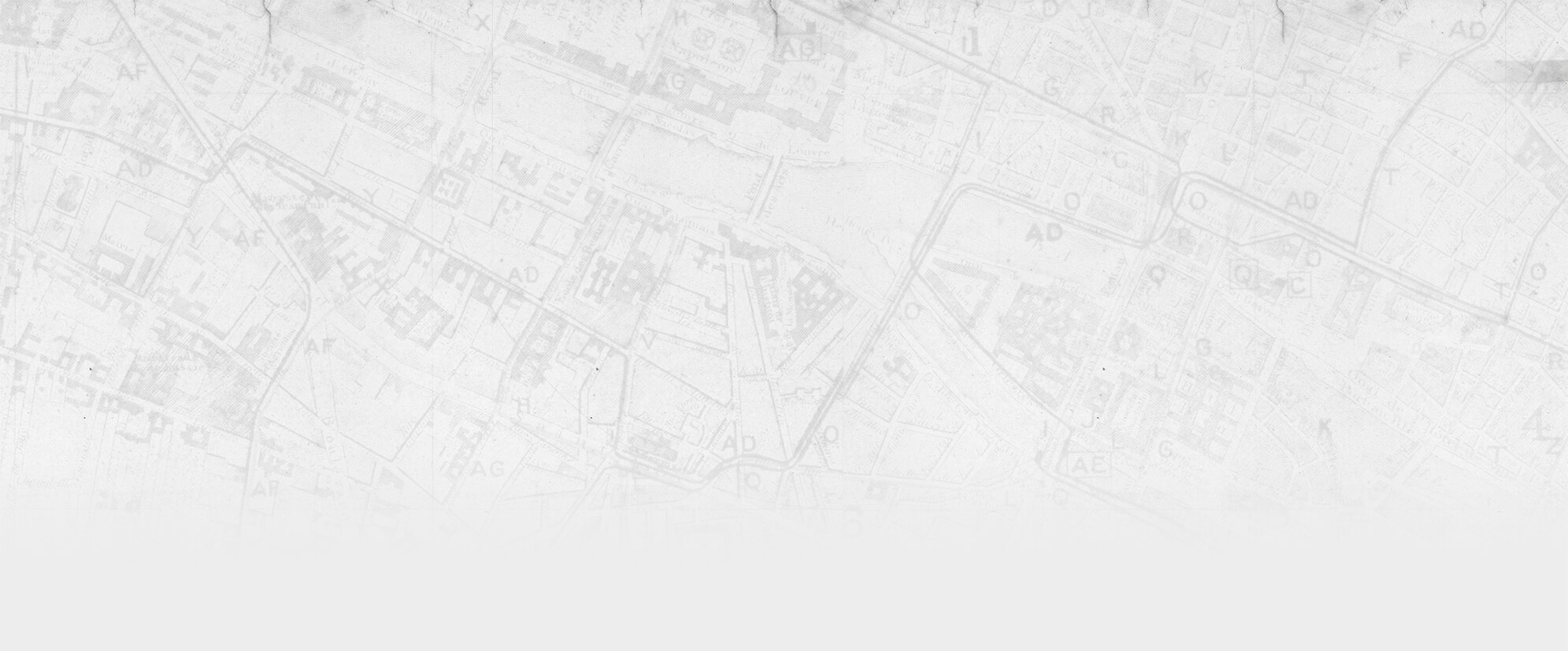 CUSTOMER TESTIMONIALS
Red Baron ALSE have been our preferred supplier for all Aviation Life Support Equipment over the years. Greg and Karen Bayne offer their customers a service and support, which makes them a pleasure to work with.
Candi Hammond
14 year Line Pilot on Helicopters Indonesia.
Little did I know that when I started purchasing my helmets years ago that one day I would actually owe Red Baron ALSE my life
Rob Johnson
Thank you very much for your assistance and your service, it has been a pleasure dealing with you.
Tim Glider
Many thanks… All my dealings with Red Baron ALSE have been first class & you're a real pleasure to do business with.
Chris Frend
I'm really happy with my Northwall helmet. It's light, really comfortable, to the point that I don't notice it over missions of upwards of eight hours. My helicopter aircrew role is screen based, so comfort and weight over extended missions is important to me. I had Red Baron ALSE do a helmet fitting on purchase. his was really worthwhile in finetuning the fit, and noise attenuation.
Dale Appleton