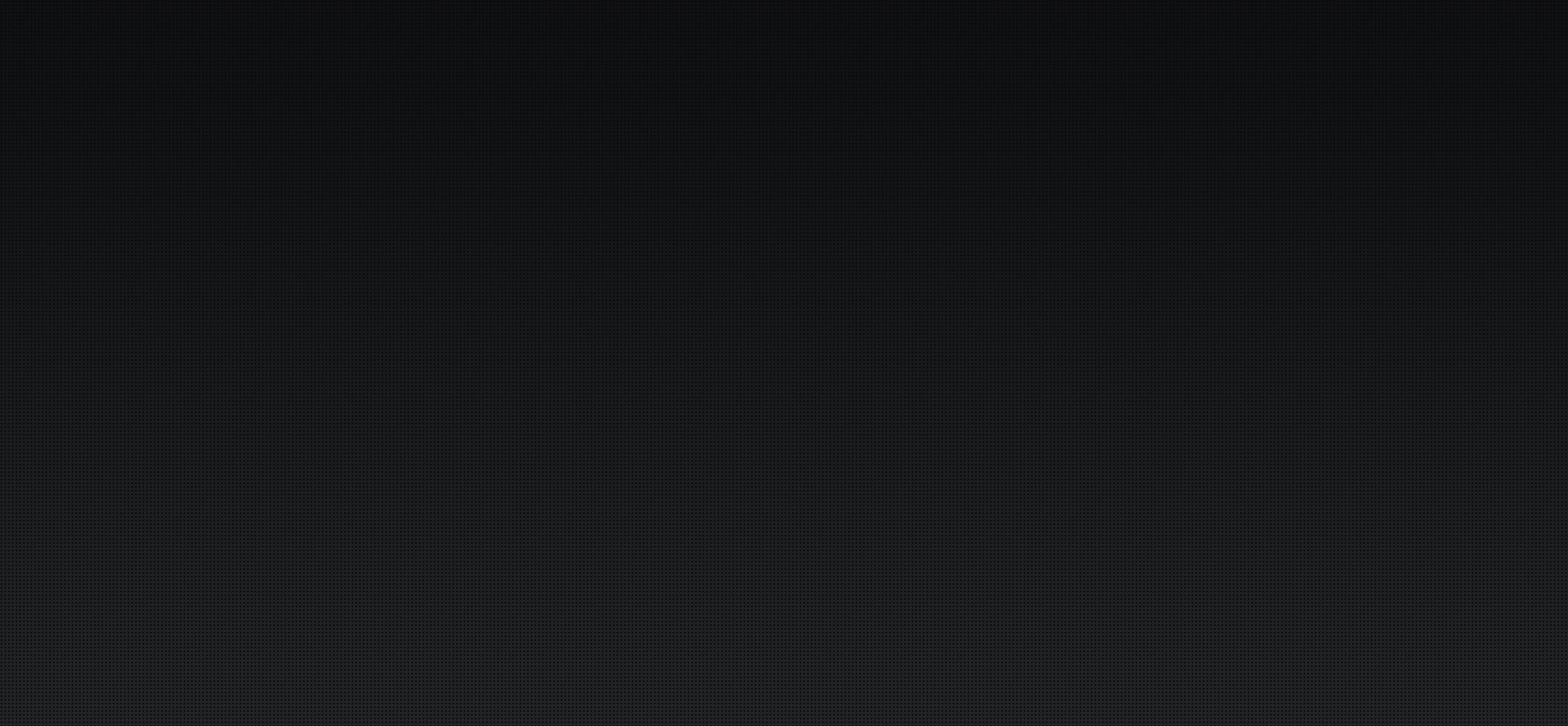 Location: 24/2 Yallourn Street,
Fyshwick ACT, 2609
Phone: 02 5112 0968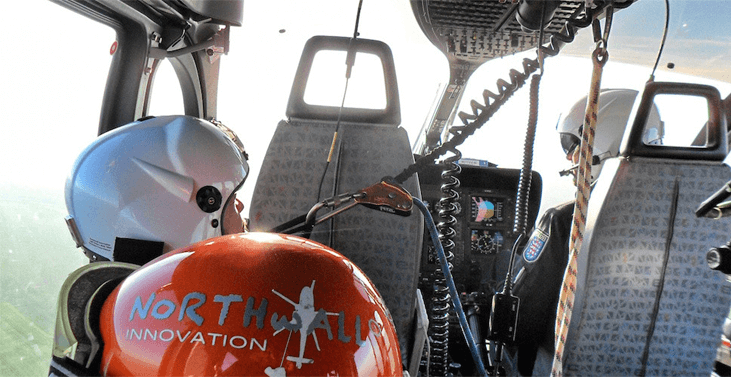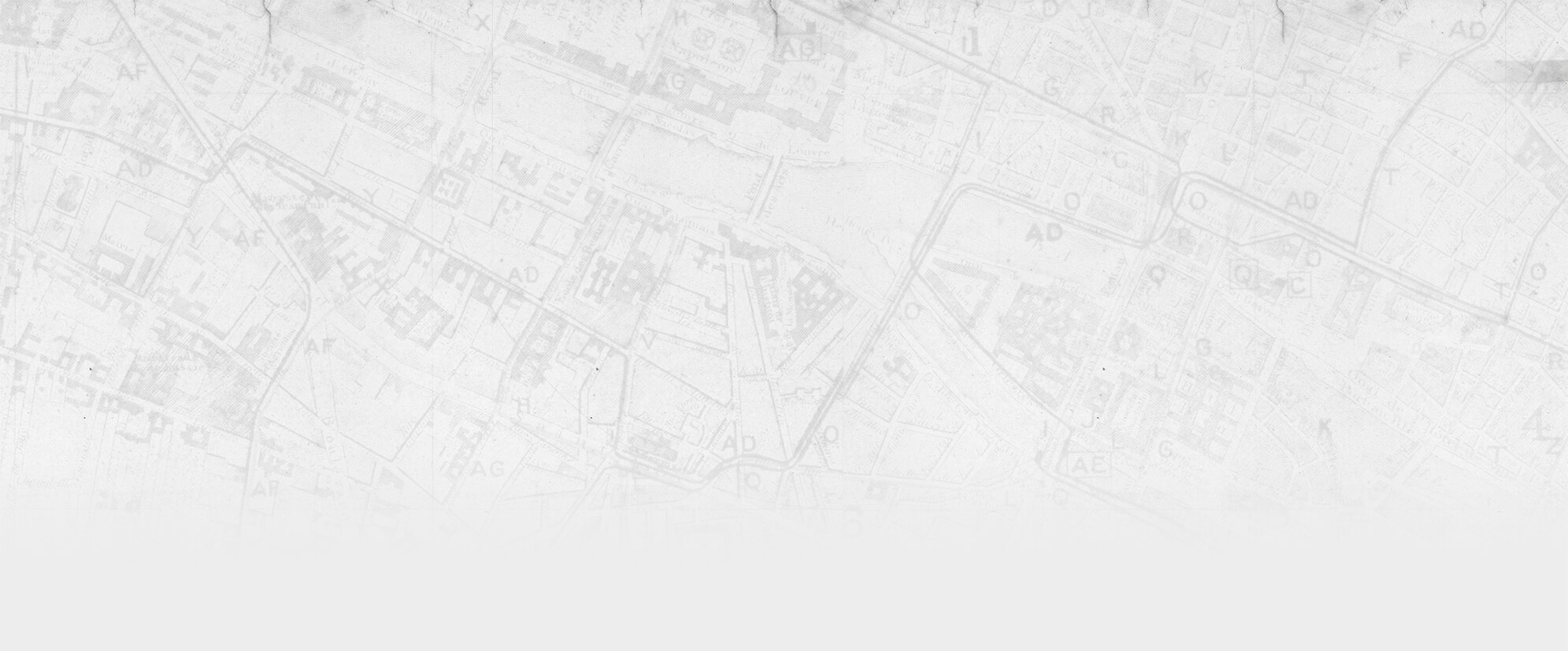 CUSTOMER TESTIMONIALS
Red Baron ALSE have been our preferred supplier for all Aviation Life Support Equipment over the years. Greg and Karen Bayne offer their customers a service and support, which makes them a pleasure to work with.
Candi Hammond
14 year Line Pilot on Helicopters Indonesia.
Little did I know that when I started purchasing my helmets years ago that one day I would actually owe Red Baron ALSE my life
Rob Johnson
Thank you very much for your assistance and your service, it has been a pleasure dealing with you.
Tim Glider
Many thanks… All my dealings with Red Baron ALSE have been first class & you're a real pleasure to do business with.
Chris Frend
I'm really happy with my Northwall helmet. It's light, really comfortable, to the point that I don't notice it over missions of upwards of eight hours. My helicopter aircrew role is screen based, so comfort and weight over extended missions is important to me. I had Red Baron ALSE do a helmet fitting on purchase. his was really worthwhile in finetuning the fit, and noise attenuation.
Dale Appleton