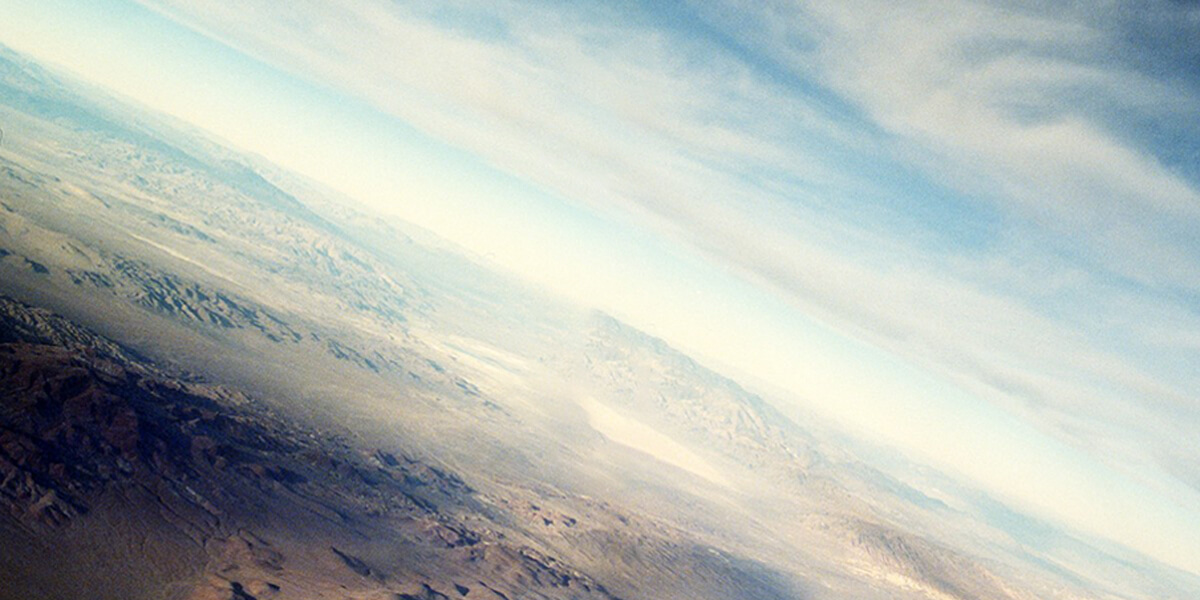 Aviation Life Support Consultancy & Training
How does a reduction in operating costs sound to you?
Not only will we show you cost-effective ALSE solutions, but we'll also manage your entire ALSE project.
We also offer product training including all facets of our equipment. All courses can be delivered onsite or at our Canberra facility.